WHAT IS INCLUDED IN THE COURSE
Introduction
Selecting the right chicken breeds for your backyard

Meat or Eggs or Both

Buying adult chickens versus baby chicks

Growing a baby chick into a full-grown healthy chicken
Housing
Setting up a chicken coop in your backyard

Designing your yard to make it "chicken-proof"

Protecting your chickens from predators and diseases

Maintaining the coop such that it does not attract flies or bad odour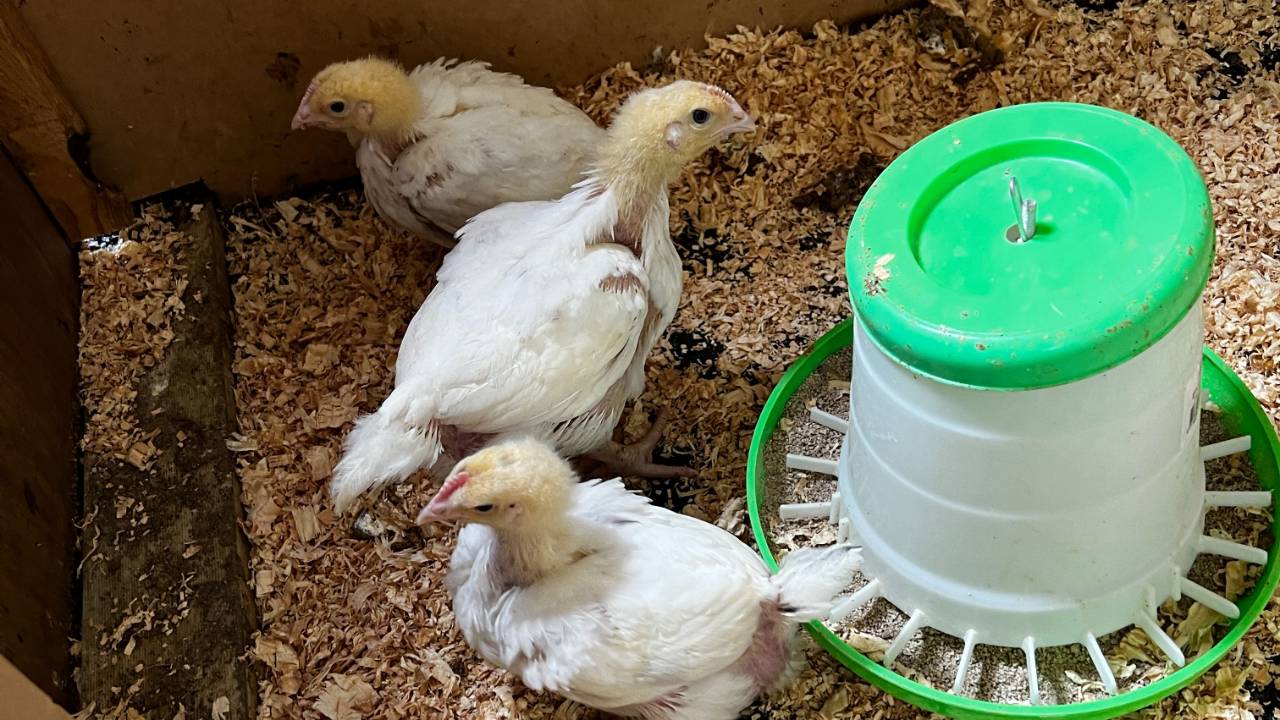 Nutrition
What to feed your chickens

Nutrition requirements for all chickens

Different requirements based on Egg-laying or Meat birds

Water
Health
General Health

Vaccinations

Internal Parasites

External Parasites
Chicken Social Life
Entertaining your chickens so they don't get bored

Managing your chicken coop in than less 5 minutes per day

Having 100% FUN with your chickens
Bonus Material
Where to source your birds from

Dispatching chickens

How to prepare a meat bird
Who is this course for:
Anyone interested in raising chickens in their backyard for fresh farm eggs

Individuals and families looking to have chickens as pets

Urban farmers looking to expand their gardens by adding a chicken coop
By the end of the course, you will confidently be able to house, feed and care for a small flock of backyard chickens.
This course does not teach:
Commercial chicken keeping

Factory farming methods for raising chickens



Doors to Backyard Chicken Keeping Are Currently Closed, So Get On The Waitlist.
The next course starts 17th June 2023.
GET STARTED TODAY!
Backyard Chicken Keeping Course
When you join our waitlist you can either get a FREE 7 Must Knows to Backyard Chicken Keeping or register for a FREE Webinar on Which Breed Of Chicken Is Right For You. Just pick from the button above!
Registrations for the course open on 10th June
14-DAY MONEY-BACK GUARANTEE
If you aren't completely satisfied with Backyard Chicken Keeping, let us know within the first 14-days for a full refund. No questions asked.
Are you looking for help to keep and care for your very own chickens?
Well FarmHers I got you covered! My Backyard Chicken Keeping Course will have you a confident chicken mama in no time. You'll understand housing and feeding, along with the most important, health!