Mojo Homestead Happenings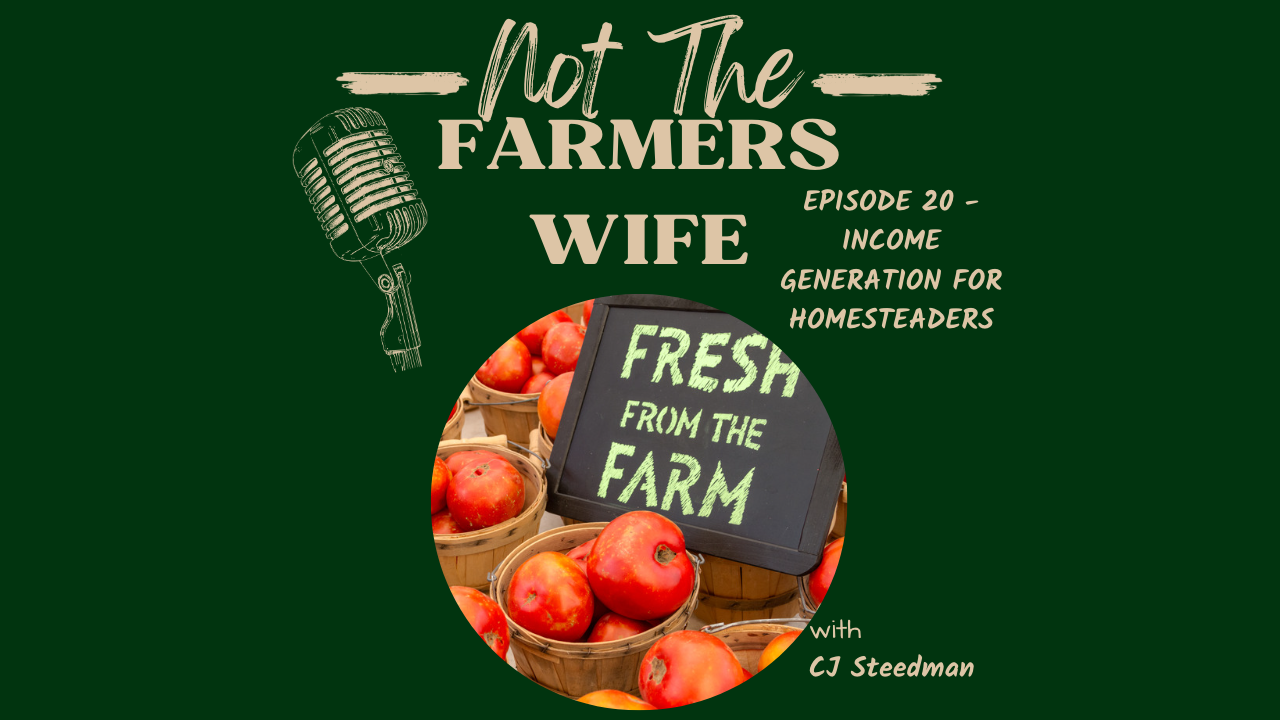 Homestead Financial Planning
Jul 03, 2023
Financial Planning for Your Homestead
Creating a Homestead Budget
You need to start with a detailed breakdown of common expenses, including animal feed, seeds, equipment, and utilities....
Continue Reading...
MOJO HOMESTEAD HAPPENINGS NEWSLETTER
Want Helpful Homestead Tips Every Week?
But don't need the FREE Guide to Backyard Chicken Keeping?
Sign up for the newsletter instead.
You're safe with me. I'll never spam you or sell your contact info.